Specialty Services
From welding to tooling, we can do it all.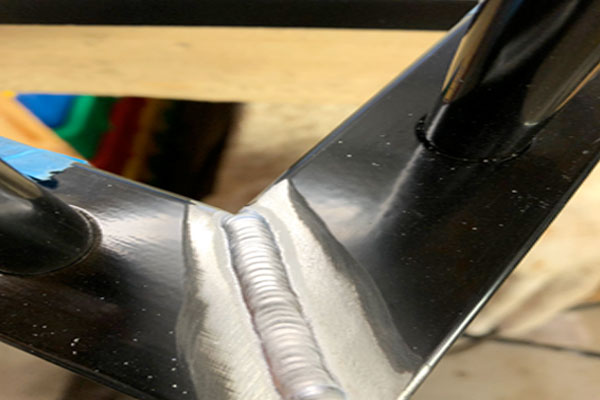 Precision Welding
We offer a comprehensive welding service of specialist components. We offer aircraft-spec welding of almost any metal including 4130 Chromoly, Stainless Steel, Aluminium, Magnesium, Titanium and Inconel to AWS D17.1 aerospace welding specification, and will precision weld repair your valuable component.
Helicopter Maintenance Tooling
We supply a range of replacement Helicopter Maintenance tooling. We are continually working on increasing our range of Manufacturers covered so if you can't find what you are looking for in our catalog please contact us.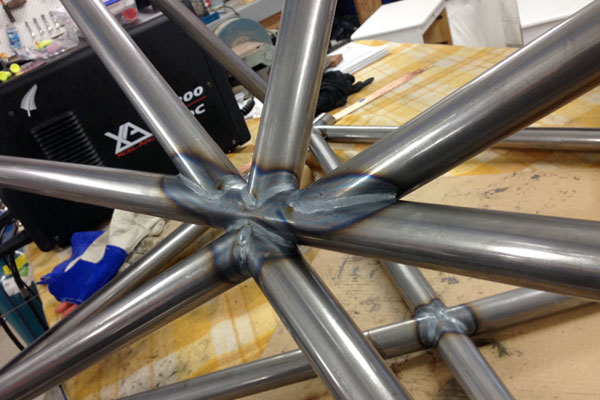 Motorsports Fabrication
We offer fabrication services for Motorsport applications, please contact us with your requirements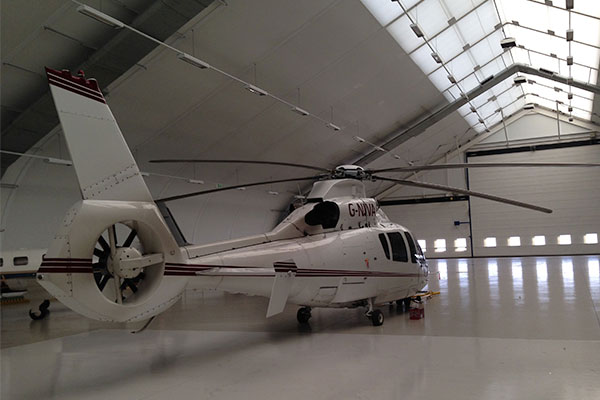 EASA Part 66 B1.3/C & NZ CAA Part 66 Licensed Engineer
Sam from Rotorweld is EASA and NZ CAA Part 66 licence holder with a strong knowledge of the Airbus Helicopters Brand, he has spent 4 years at AHUK and rated on the AH single turbine group, H135® and H155® helicopters. With a particularly strong knowledge of the AS350® series and H135® helicopters.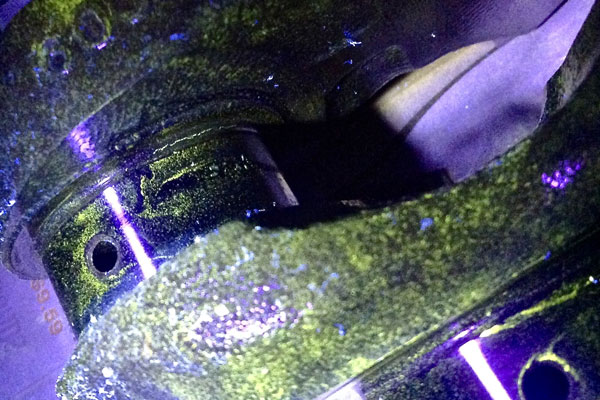 Crack Testing (NDT)
We can carry out non destructive testing of your engine, transmission, suspension or driveline component. With over 20 years of component inspection experience and aircraft industry trained, we will help you to prevent that expensive component failure. We also offer Ultrasonic thickness testing of Cylinder Blocks.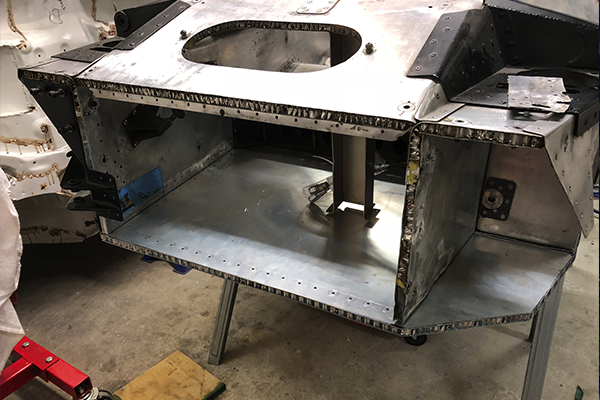 Race Car Chassis Tub Repair
We repair Classic & Historic race car monocoque structures specialising in aluminium honeycomb aerospace materials, We also supply Aluminium honeycomb panel for repair.